Pool Liners
Marbella Pools & Spas offer a wide range of high quality swimming pool liners made especially to fit the exact size and shape of your pool, large or small, regular or free-form. They are available in a wide range of shades, colours and print designs to suit all tastes, offering an attractive alternative to traditional pool finishes, such as cement, paint or tiles.
Liners can be installed on new build pools or for the renovation of your existing one. They can be fitted onto all pool finishes, including cement and already tiled pools..
The reinforced membrane consists of two flexible layers of polyvinyl interweaved with a reinforced mesh, offering high tensile strength, tear resistance and longevity. It adds a flexible and watertight seal solving the costly problems of structural cracks and damage, missing grouting and the need to replace missing tiling.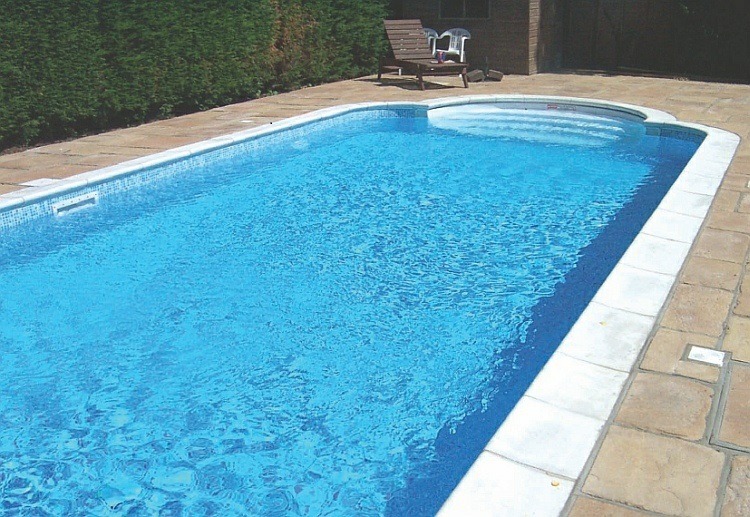 Whether it's to give an attractive new makeover to a tired and dated looking pool or to repair or prevent structural problems a liner is the sensible solution.